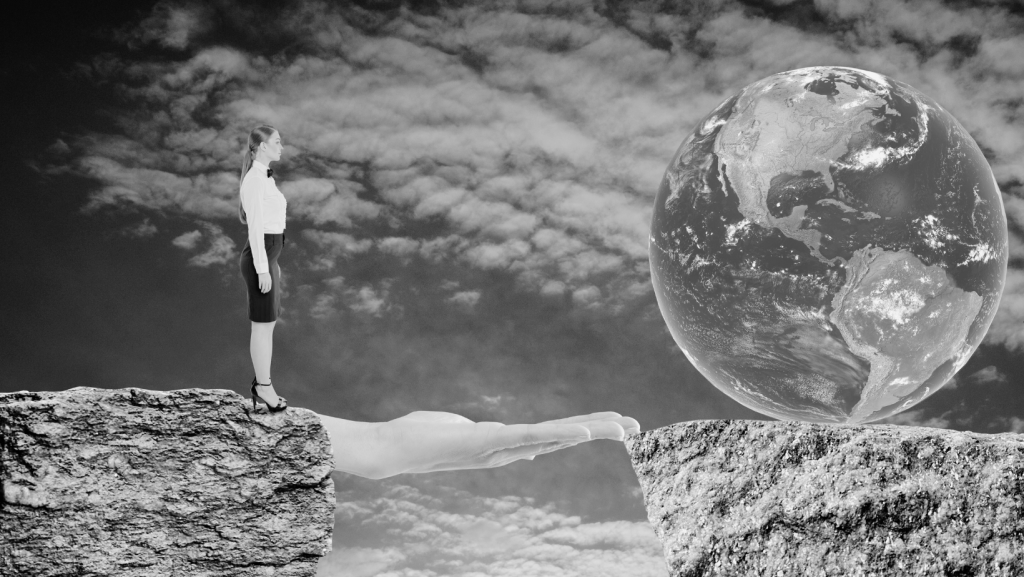 Expand your reach and gain recognition and exposure for you and your business. Participants in over 73 countries have generated more volume for their business by associating with us.
Showcase your products and services to consumers from around the world. Advertise with us to reach a targeted audience, while generating awareness, building your brand and increasing sales.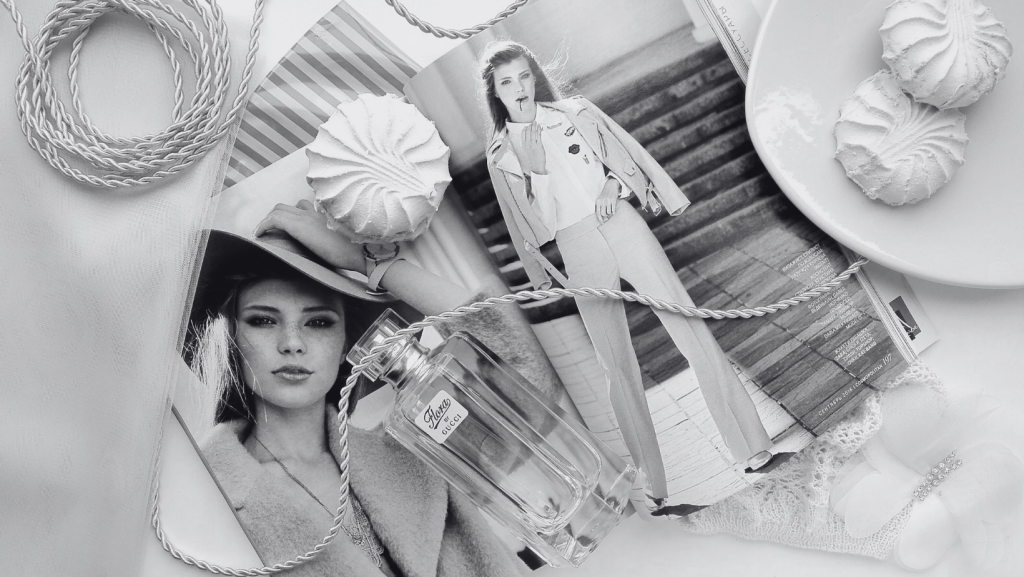 Business Support Funding & Investing With Us
Start-ups need a place and funding to turn it into a reality. We help you to connect and optimize your business pitches by working for you to get funding. Want to know more?